2012 has again been a successful year for Fairways, with the acquisition of a number of new fulfilment customers in the charity and e-commerce sectors plus strong growth seen from our existing client base.
We have seen year on year growth of 30% and in the week beginning 3rd December, 2,000 more orders were picked and delivered compared to the same week in 2011.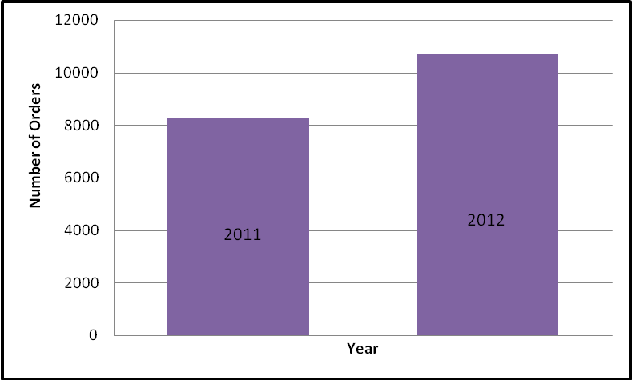 This year Fairway has chosen the NSPCC as the beneficiary of its charitable donation for 2012.
With less than one day to go until Christmas, and the January sales looming, we would like to take this opportunity to wish all of our customers, clients, partners, staff, and friends, a joyous Christmas and happy New Year!