Fairway Fulfilment House & Distribution Services
Fairway are a specialist fulfilment house and distribution company, offering a wide range of services to help businesses thrive. We are a one-stop shop for product ordering and distribution, ensuring your customers receive their goods in perfect condition and on-time.
CDL Logistics
Acquired by the CDL Group in August 2006, Fairway has enjoyed considerable investment in its infrastructure. This investment has been used to advance its fulfilment and e-commerce capability, warehousing systems, call centre development and a new bulk storage facility.
Click here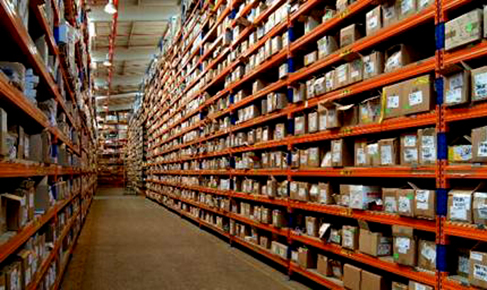 iMS Fulfilment
iMS Fulfilment & Distribution has many years of experience supporting the various, and complex needs, of a broad range of customers. Click here for more information
Fulfilment House and Distribution Company Specialising in:
Point Of Sale merchandise that requires storage, collation and dispatch to order.
Web-based ordering service for sales agents, retailers or franchisees.
Integrated multi-channel fulfilment for e-commerce.
Sample distribution to a million consumers.
Processing consumer responses from your best ever promotion.
Fairway Fulfilment & Logistics are a leading fulfilment house providing storage and distribution for a large portfolio of major brands and marketing agency clients. Fulfilment services range from warehousing, hand finishing, hand packing and response handling to a sophisticated online ordering, stock management and fulfilment solution. Fairway Fulfilment & Logistics work closely with clients to deliver total reliability and value. We ask the right questions, cover all the angles and build the best solutions to meet your marketing, promotional or management needs of your company.